Posted on
By The Naughty Bettie Team
Posted in #ALLY, #ASEXUAL, #BISEXUAL, #COMMUNITY, #DRAG, #EVENT, #GAY, #GENDERFLUID, #INTERSEX, #LESBIAN, #LGBTQIA+, #NAUGHTY BETTIE, #NONBINARY, #PANSEXUAL, #PRIDE, #PRIDE EVENT, #QUEER, #QUESTIONING, #SUPPORT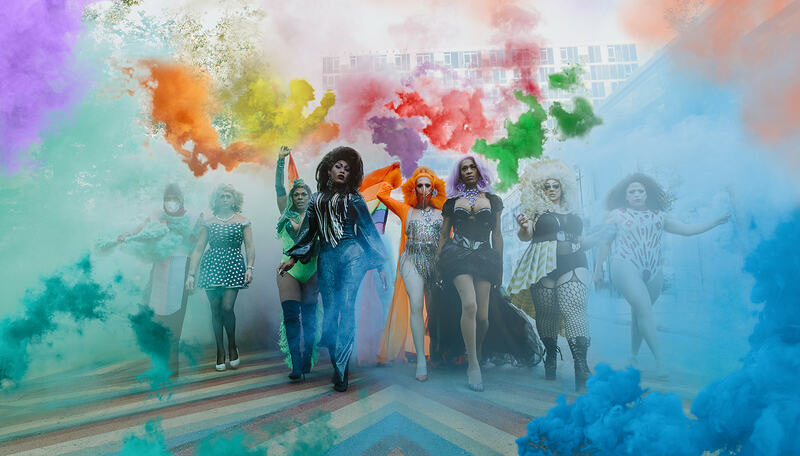 The energy in the studio was electric as the Beauty Beyond Drag performers took the stage! Hosted by the vivacious Tequila Sanchez and sensational Fernando Fierce-Sanchez. With performances by La Reine Divine, Scarlett Rose, Vanity Blake, B.R.I.T., and Amira Spade.